Our Lifecare plan reduces worry over future care needs.
Enjoy all of Meadow Ridge's first-class services and amenities. If you or your spouse need additional care, you will get it at a more predictable cost right here on one campus with our Lifecare offering.
You are in charge of creating the lifestyle you want.
Social & Cultural Activities
Education Opportunities
Gourmet Cuisine
Concierge Service
World-Class Amenities
Pet-Friendly Community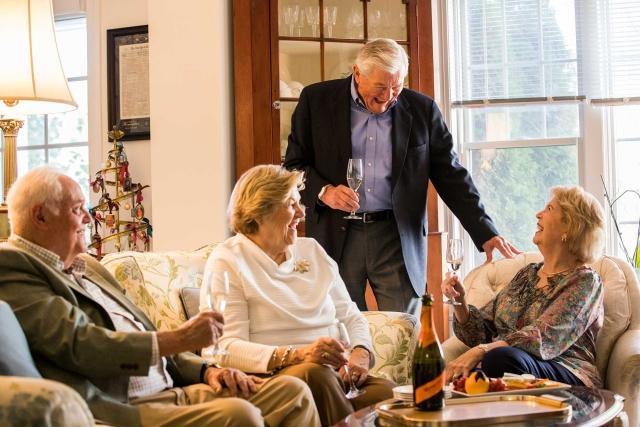 Assistance with daily activities of living that won't be at the cost of your independence.
Socialization & Activities
Premium Amenities
Personal Assistance
Engagement Opportunities
Spacious Accommodations
Gourmet Cuisine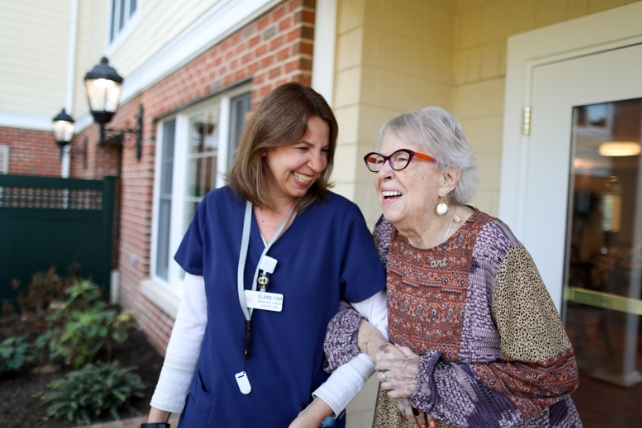 Short-term rehabilitation or long-term care in our award-winning Ridge Crest neighborhood.
Gourmet Cuisine
Well-Appointed Rooms
Personalized Services
Activities & Socialization
On-Campus Physician
Respite Care